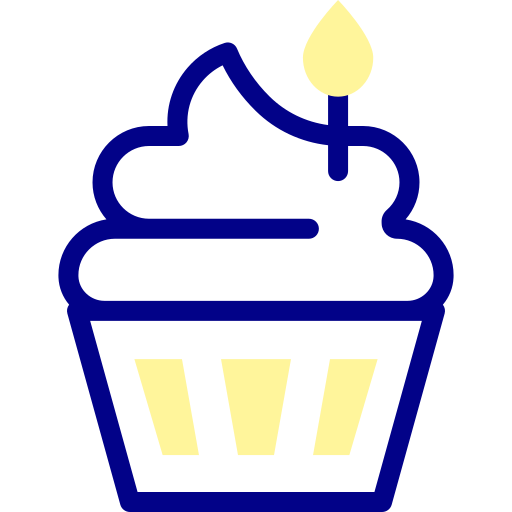 I believe in creating value through User Experience.
Great design comes from insight,
getting to know what you don't already know
– to create from facts, not assumptions.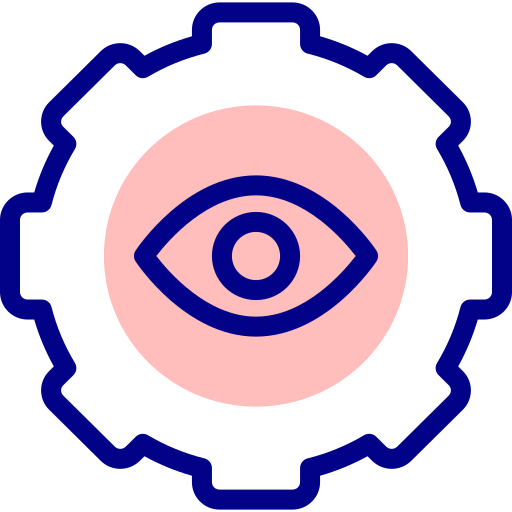 I am driven by the desire to create perfect synergies between the business, complex IT systems and - above all - the end user.
It is important to me to never lose sight of the end user in the process of designing.
I find it essential to test designs among end users throughout the design process to ensure that the final solution meets their expectations and acceptance criteria.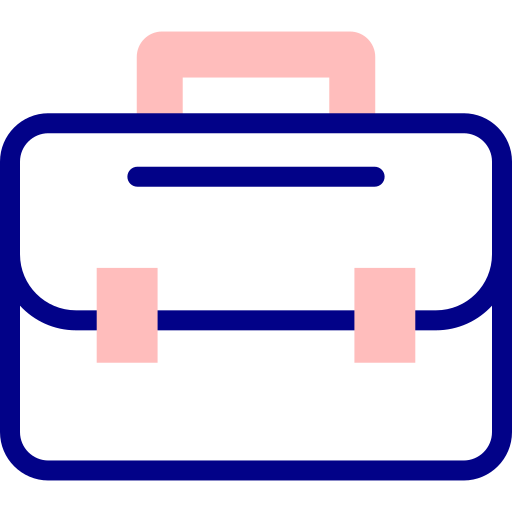 Facilitate Design Thinking workshops
User research
Story Boards
Journey Maps
Wireframes
Mockups
Prototypes
Testing
User Interface 
Design Systems
Visual Identity

----------------
Sketch
Figma
Balsamiq
Invision
Photoshop
Illustrator
InDesign